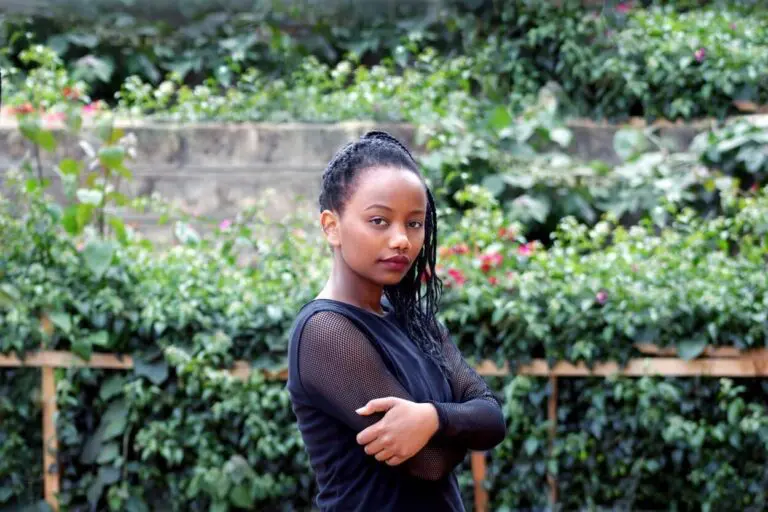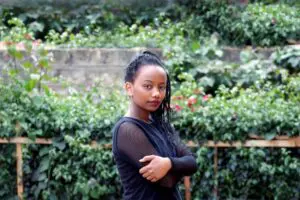 Augie Access
augie.edu
605-274-4926
Young adults 18-24 years of age with intellectual and developmental disabilities are encouraged to apply and participate in Augie Access, a post-secondary education pilot program. Information and application can be found at the website.
Catch the Wave, Transition Services Liaison Project
tslp.org
800-224-5336
Pierre 605-224-5336
A day of university orientation for high school students with disabilities who are considering postsecondary education. TSLP provides information, training and liaison to encourage students with disabilities to complete their education and succeed in independence.
Going to College.org
going-to-college.org
Information for high school students with a disability who are or will be attending college. The site contains video clips, activities, and resources that can help students explore more about themselves, learn what to expect from college, and examine important considerations and tasks to complete when planning for college.
LifeQuest – Dakota Wesleyan University Post-Secondary Program
lifequestsd.com
605-996-2032
A post-secondary 2 year certification program for transition students 18-21 with intellectual or developmental disabilities who have an IEP and are seeking to gain independence and employment skills.
National Center for Secondary Education and Transition
ncset.org
NCSET coordinates national resources, offers technical assistance, and distributes information related to secondary education and transition for youth with disabilities to achieve successful futures.
National Deaf Center of Postsecondary Education
nationaldeafcenter.org
Information, resources, and personal assistance to support successful transition from high school to life beyond.
Project Search – Aberdeen, Brookings, Rapid City, Sioux Falls
dhs.sd.gov
Designed as an internship program, Project SEARCH provides students the opportunity to put employability skills into practice. For five days a week, students report to the host business and learn employability skills in the classroom and job skills while participating in targeted internships. They receive support with accommodations, adaptations, and on-the-job coaching. Students who have completed all academic requirements for graduation from high school may apply for enrollment in Project SEARCH. Participants must be 18 to 21 years old.
We Connect Now
weconnectnow.wordpress.com
We Connect Now is dedicated to uniting people interested in rights and issues affecting people with disabilities, with particular emphasis on college students and access to higher education and employment issues.
Adolescent Health Transition Project
depts.washington.edu
Information, materials, and links designed to help smooth the transition from pediatric to adult health care for adolescents with special health care needs.
Children's Special Health Services
Please refer to page 18
Got Transition?
gottransition.org
National resource center focusing on a young adult's transition from pediatric to adult health care.
Institute for Child Health Policy Videos
youtube.com/ichpvideos
Videos for young adults, featuring young adults, to support independence in managing personal health care and transitioning to adult health care providers.
Medical Assistance for Workers with Disabilities (MAWD)
Please refer to page 20.
Personal Assistance Services (PAS)
Please refer to page 21.
Social Security Administration
Please refer to page 57.
Legal Obligations, Rights & Assistance
Establishment Program, SD Department of Human Services
dhs.sd.gov
800-265-9684
The Establishment Program assists families or friends of adults with developmental disabilities who reside in South Dakota pay legal costs up to $500 associated with establishing a guardianship or conservatorship.
Selective Service System
sss.gov
888-655-1825
847-688-6888 (TTY)
Men ages 18-25 living in the US must register with Selective Service within 30 days of their 18th birthday. It's the law. You may be denied benefits or a job if you have not registered. Registration may be done at any US Post Office or on-line.
South Dakota Advocacy Services
sdadvocacy.com
800-658-4782 (Voice/TTY)
Pierre 605-224-8294 (Voice/TTY)
SDAS provides information, referrals and representation to help protect the rights of persons with disabilities.
Youth Development, Leadership & Peer Support
Independence & Community Living
COMMUNITY SUPPORT PROVIDERS
Community Support Providers across South Dakota provide residential options for people, such as group homes and supervised apartments. Community living training and residential expanded follow-along are also provided for those who are living on their own or are working toward that goal. Vocational opportunities may include working in the agency workshop, job coaching and pre-vocational training for participants looking for community jobs and vocational expanded follow-along for those working in the community.