Most families will need care for their child at some time and finding the right provider can take time and effort. Families with children with special needs often face additional challenges and costs in finding skilled care providers able and willing to care for a child with exceptionalities. This becomes more challenging when their children become older. South Dakota Parent Connection understands the obstacles families face and is here to assist.
South Dakota's online listing of registered and licensed child care providers can be found at apps.sd.gov
Families without access to the internet may contact their local office of SD Department of Social Services, Child Care Services to request a printed copy of available providers or contact the Division of Child Care Services at 1-800-227-3020.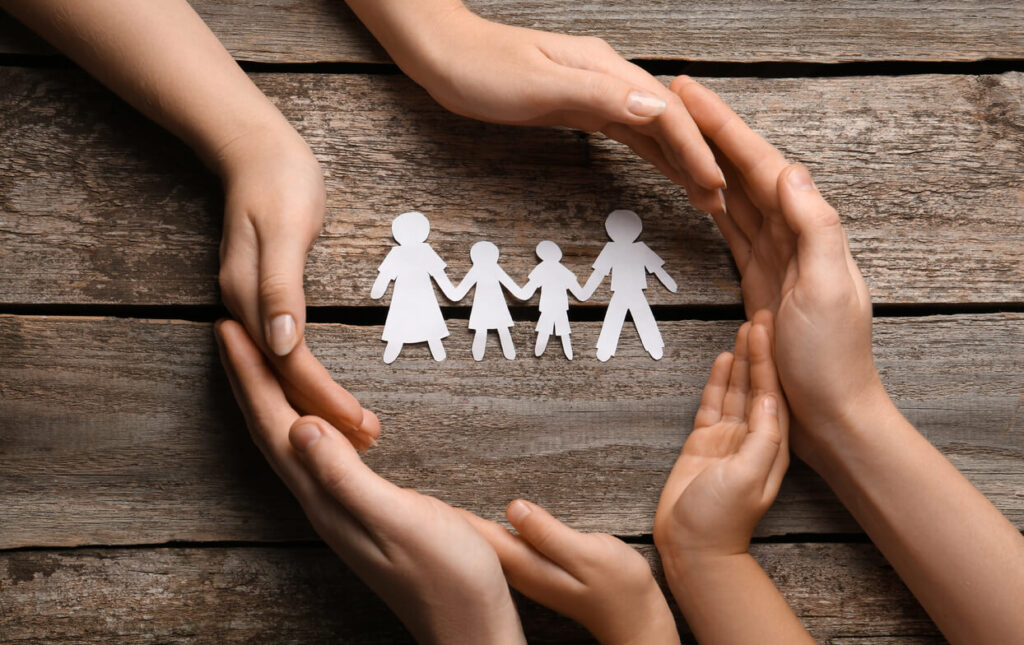 CHILDCARE HELPLINE HAS RESOURCES THAT CAN HELP WITH FAMILIES CHOOSE QUALITY CHILD CARE
Personalized assistance on choosing quality care
Referrals to local child care providers, including preschools, and school age programs
Connections to resources providing financial assistance with the cost of child care
Care options for nontraditional work schedules and children with special needs
Visit helplinecenter.org or call 211 ( Sioux Falls Regions) or 605-339-4357 for child care providers in Lincoln, McCook, Minnehaha and Turner Counties. You will also find general childcare resources, such as those listed below and more:
Child Care Guide helplinecenter.org
Budgeting for Child Care
Military Families Child Care Help
CHILDCARE SUPPORTS FOR FAMILIES AND PROFESSIONALS
Early Childhood Enrichment (ECE) Programs are statewide, regionally based, free or low cost services to support early child care providers and parents. Services may include telephone, consultation, on-site help and/or trainings on issues such as managing behaviors, encouraging development, and financial management. Some sites may provide developmental toy/equipment and resource lending libraries.
Find the ECE program serving your area by visiting dss.sd.gov or calling the Division of Childcare Services at 800-227-3020.
Find more resources in the Child Care and Respite Care section (in Family Advocacy and Support) of our Family Resource Guide.
STRATEGIES TO HELP YOU LOCATE CHILD CARE / RESPITE CARE PROVIDERS:
The people who know your child and family may be your best resource. Don't be afraid to ask. If you don't ask, they can't say "yes" or give you a referral.
Your child's current providers. Teachers, aides, nurses, therapists, interns, childcare/after school providers, caseworkers and/or caregivers may have referrals or be willing to assist themselves.
Your support/play group parents