Carla Miller
Executive Director
Carla Miller
Executive Director, Ed.D. has a Masters Degree in Special Education and Doctorate in Special Education. Carla has worked as a university instructor teaching upper-level coursework on assessment, Learning Disabilities, classroom management, and behaviors, as an Early Childhood Administrator, an outreach educator, and an educator on evaluation teams. She has conducted trainings on autism, behaviors, and early childhood. Carla currently serves on the state's Part B Interagency Coordinating Council. She currently serves on the Secretary of Educations Committee on Opportunity which is looking at achievement outcomes for SD's economically disadvantaged learners. Carla also serves as a representative for Parent Trainings Centers with the National Center for Systemic Improvement serving on the Low Performing Schools Team, Family Engagement Resource Team, and Stakeholder and Family Engagement Team. She is a parent of two sons, one with ADHD and Anxiety Disorder.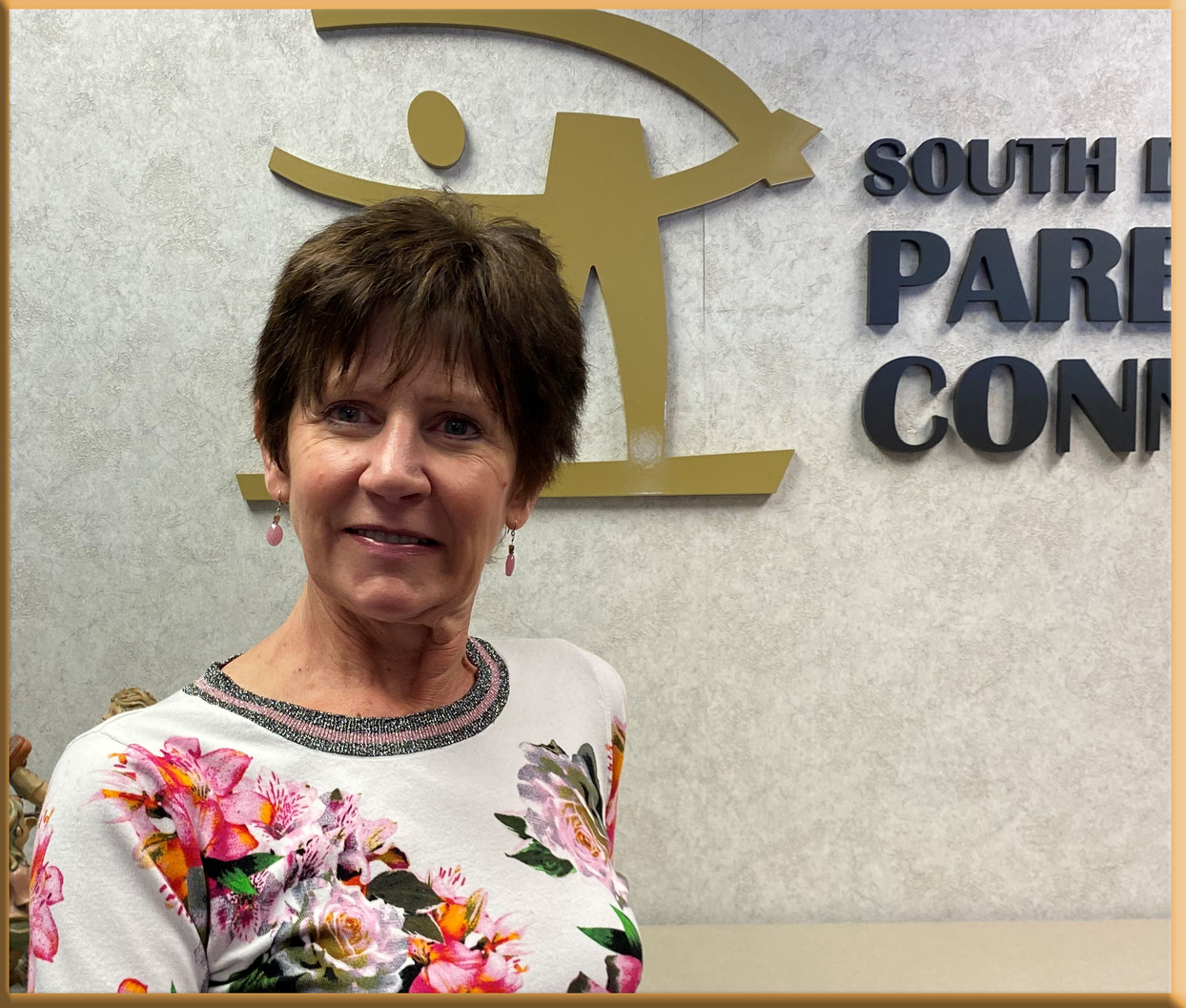 Lisa Sanderson
Grants Coordinator
Lisa Sanderson
Grants Coordinator, has served as the Family to Family Project Director since January 2008 and has an extensive background in working with families across South Dakota. She served as the Project Director for a four-year Rural Health Outreach Project at SDPC funded by Maternal Child Health Bureau. Lisa has a Bachelor's Degree and is a licensed social worker, having worked for the state Department of Social Services, Division of Child Protection Services and at a residential facility for children with behavioral disorders. Lisa is the CDCs Act Early Ambassador to South Dakota for 2018-2021, a Serving on Groups trainer, served six years on the state's Part C Interagency Council and Board of Vocational Rehabilitation and is contracted by the USD LEND Program as Family Discipline Head Faculty. Lisa has three children, one of whom has a neurodevelopmental disorder.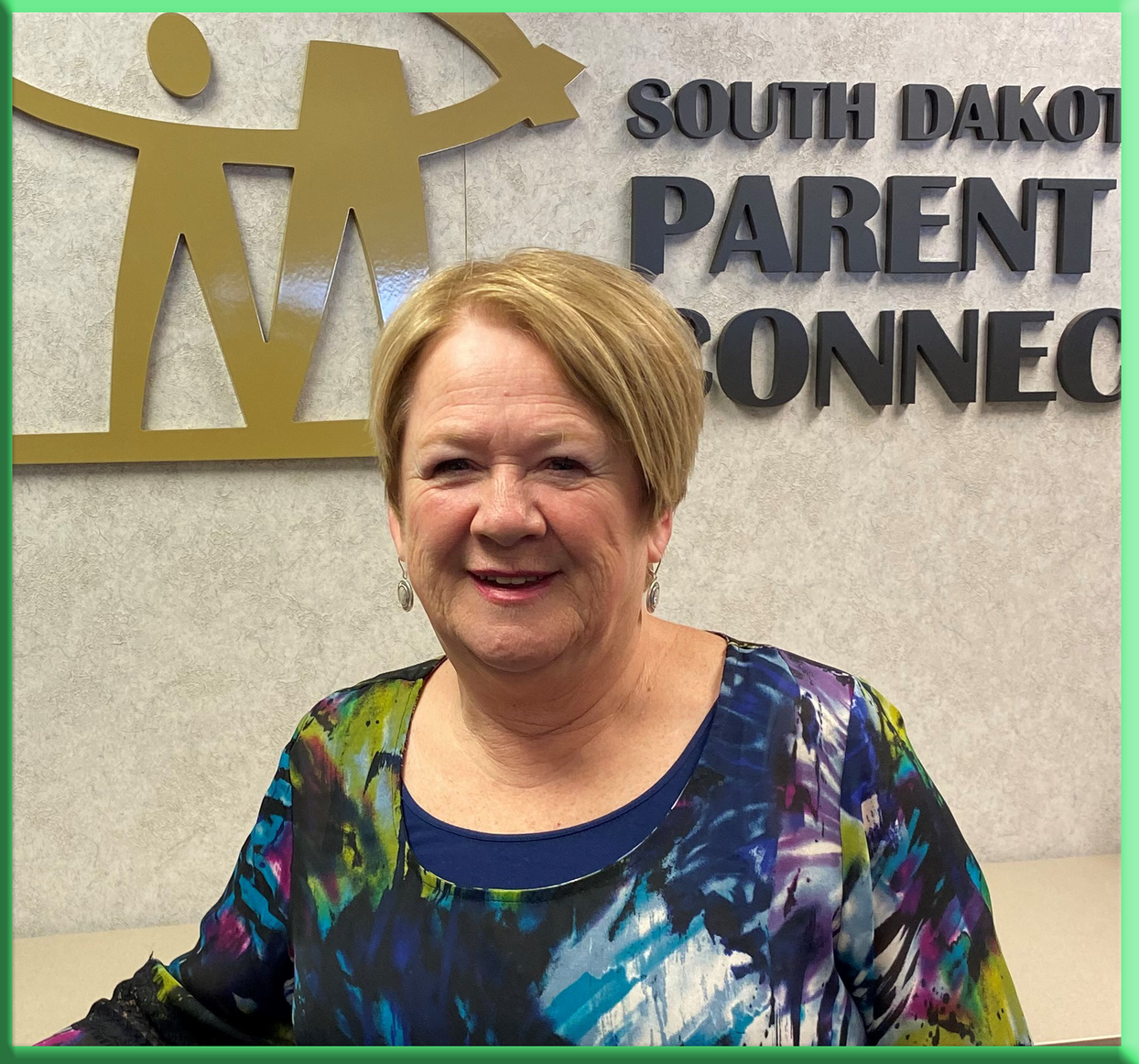 Betsy Drew
Outreach Specialist
Betsy Drew
Outreach Specialist is a retired Elementary Principal. She holds a Master's Degree in both Elementary Administration and Elementary Curriculum. She has served as a 504 Coordinator, a University Instructor, and a classroom teacher. As an administrator, she implemented a Response to Intervention program for her elementary school. Betsy is a graduate of Partners in Policymaking. She has one daughter who has a complex and rare disorder.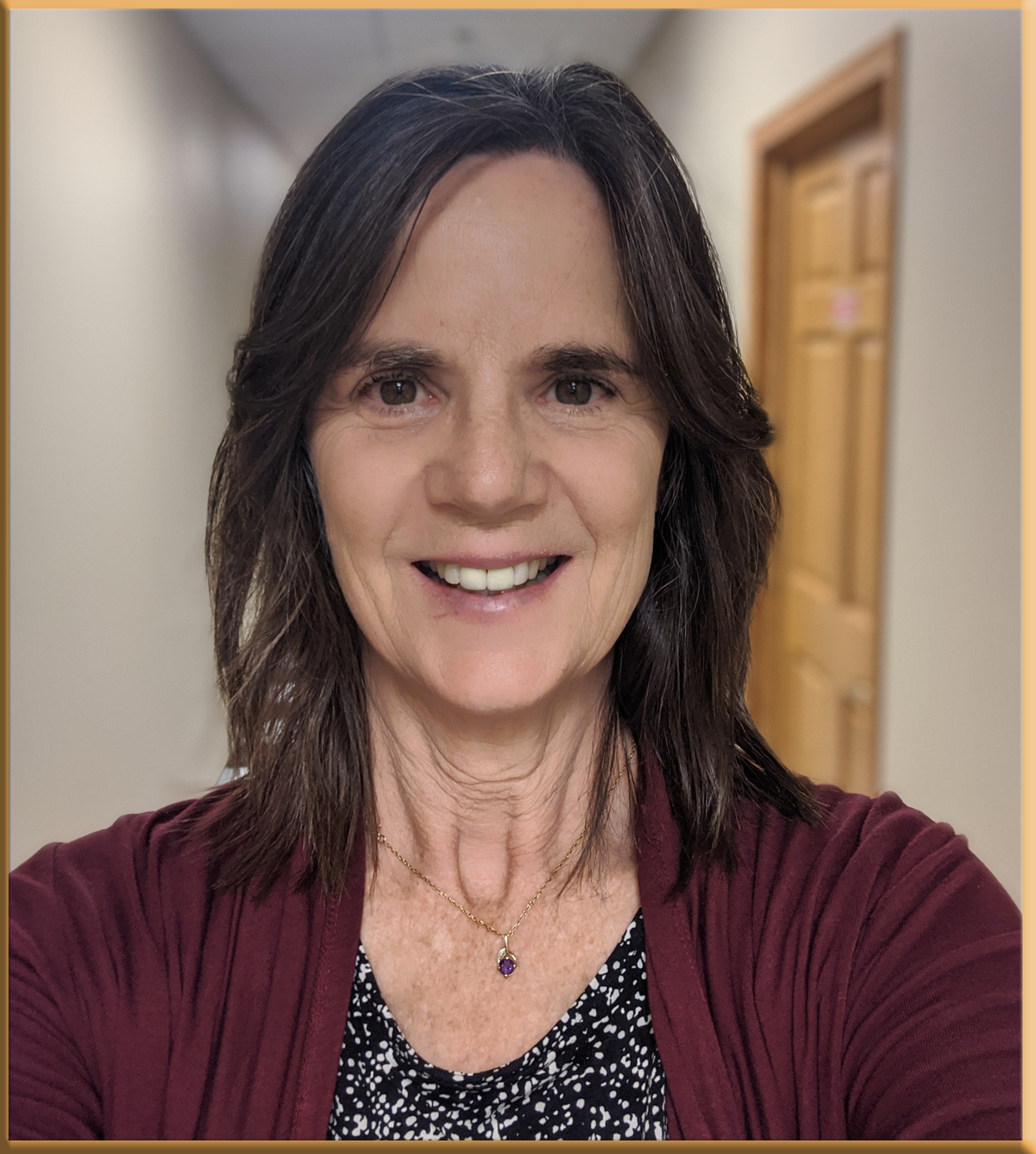 Lisa Merchen
Outreach Specialist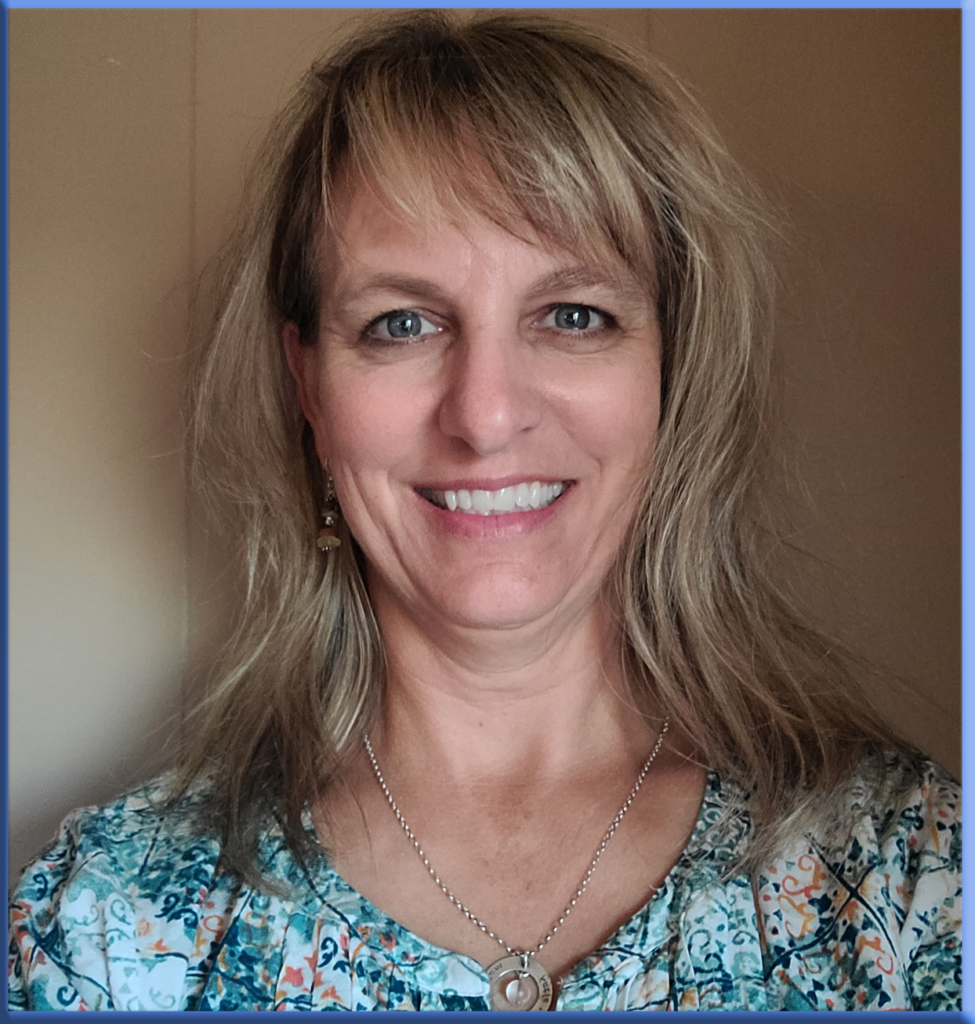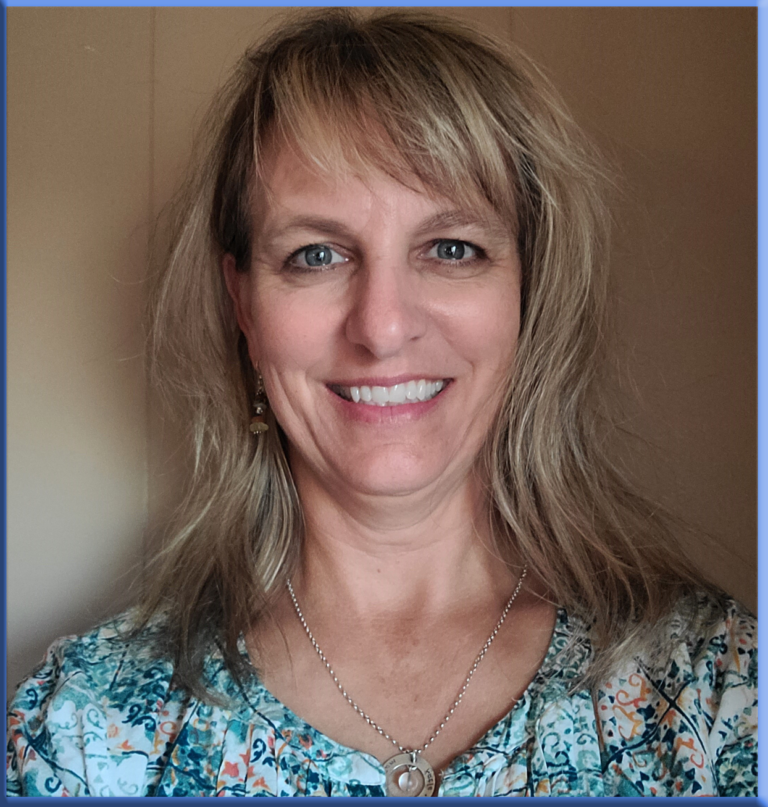 Tina Kenser
Outreach Specialist
Tina Kenser
Tina is the mother of a middle school-aged daughter with autism. Tina has been instrumental in organizing a parent support group in her community. She is a graduate of Partners in Policymaking. She currently serves on the state Family Support Council, Mayors Advisory Committee for People with Disabilities in her community, and the National Alliance on Mental Illness (NAMI) Advisory Board in her community. She was a Captain in the military and has retired, having been Honorably Discharged from service as a Military Intelligence Officer.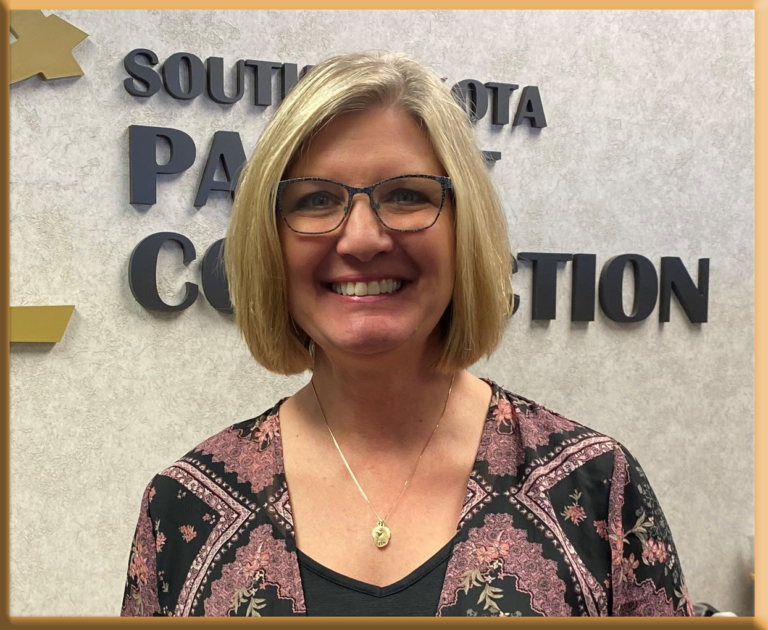 Kris Sellers
Outreach Specialist
Kris Sellers
Outreach Specialist, Kris recently retired as an Early Childhood Special Education teacher of 24 years. She has also worked as an elementary special education teacher and worked as a vocational education instructor with the former Children's Care Hospital and School. While studying special education, Kris worked in a variety of group homes that served both children and adults with special needs. She holds an M.A.ED in Special Education. Kris is married and has three adult children and two grandchildren.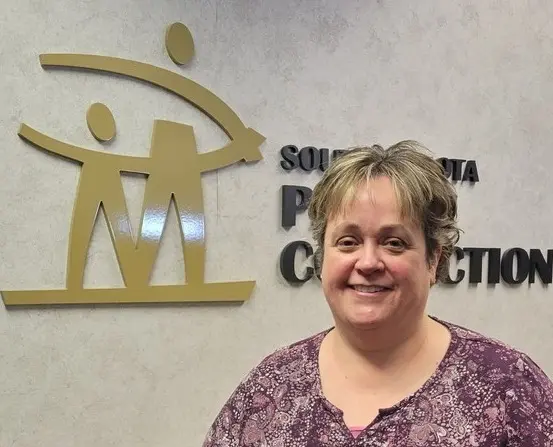 Jennifer Wentzel
Navigator Program Coordinator
Jennifer Wentzel
Jennifer has a bachelors in social work and more than 20 years of experience working for non-profit organizations. Jennifer is 2022 graduate of the Partners in Policymaking leadership and advocacy training in South Dakota. Jennifer is married and has two teenage boys.