Parent Training & Information Center
The Parent Training and Information Center (PTI) helps parents receive appropriate education and services for their children with disabilities, works to improve education results for all children, trains and informs parents and professionals and connects children with disabilities to resources that address their needs.
Every state has at least one PTI or Community Parent Resource Center (CPRC) and this network of centers is focused on assisting and empowering parents to take an active role in their child's education.
For more than 30 years, we have worked with families of children from birth through age 26 with the full range of disabilities to:
Assist families to obtain an appropriate education for their children.
Improve education results for all children.
Train and inform parents and the professionals who work with their children.
Connect families to community resources to address the unique needs of their children.
Empower families to be the decision-makers for their children.
Develop collaboration with organizations and agencies that serve children and youth with special needs.
The Parent Training and Information Center is funded by the U.S. Department of Education, Office of Special Education Program (OSEP).
South Dakota Parent Connection is part of the national technical assistance Center for Parent Information and Resources (CPIR) and Region C Parent Technical Assistance Center (PTAC) which promote the partnership of families, professionals and advocates for the involvement of families as valued decision-makers in meeting the unique needs of their child/youth.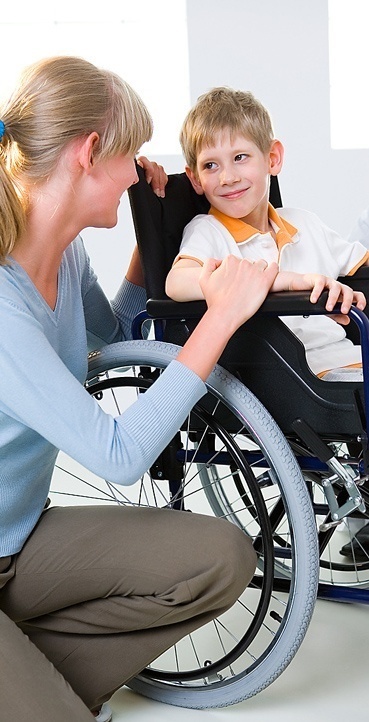 Family to Family Health Information Center
Children and youth with special health care needs (CYSHCN) have (or are at increased risk for) a chronic, physical, developmental, behavioral, or emotional condition and who also require health and related services of a type or amount beyond that required by children generally. Because the health care needs of CYSHCN may be chronic and complex, parents and caregivers often struggle to find the resources and services their children need. F2F HICs are in a unique position to help families because they are typically run by parents of CYSHCN themselves, and as parents, they have traveled through the maze of services and programs designed to help.
The Family-to-Family Health Information Center (F2F HIC) provides information and guidance to families, and the professionals who serve them, to access services and resources for children and youth with special health care needs.
The F2F HIC is funded by a grant through the U.S. Department of Health and Human Services, Health Resources and Services Administration, Maternal and Child Health Bureau, Division of Services for Children with Special Health Needs. This grant program was established by the Family Opportunity Act of 2005, amended by the Patient Protection and Affordable Care Act of 2010.
We are a Family Voices state affiliate organization.
Family Voices aims to achieve family-centered care for all children and youth with special health care needs and/or disabilities. Through this national network, Family Voices provides families with tools to:
Make informed decisions,
Advocate for improved public and private policies,
Build partnerships among professionals and families, and
Serve as a trusted resource on health care.
Please visit their website to learn more about the national initiatives of Family Voices.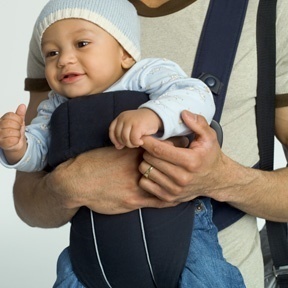 The Navigator Program provides individualized guidance to parents who suspect or have a child with a disability, and school professionals, at no cost. The program is a partnership between the South Dakota Department of Education, Office of Special Education Programs and South Dakota Parent Connection.
Navigators remain objective and neutral as they help both parents and school personnel to:
Locate and utilize information and resources
Improve family-school communication
Understand the special education process
Build (re-build) partnerships
Reach or make progress towards agreement
Peer Navigator Consultants are located around the state and have expertise in issues related to special education, disability, special health care needs, communication strategies and conflict resolution.
Working with a Navigator is an informal, time-limited, problem-solving process and does not restrict a parent's rights to use formal processes such as the help of an advocate, filing a complaint, requesting a facilitator or mediator assigned by the state, or filing for a due process hearing.
School Representative
"South Dakota Parent Connection helped guide us through the IEP process and other school-related challenges. We have had professional, resourceful Navigator representatives that encourage each side of the parent/school relationship to be honest, open and productive."
Parent
"We have been very pleased with how we work together as a team. It's been a win/win situation. We love the Navigator. Thank you for your dedication, patience and knowledge while working with the team to meet the needs of the student."