Paying for Needed Services
Families of individuals with disabilities and health care needs often face higher health care costs. This section contains information that might assist families in finding support in meeting the financial challenges related to a disability or long-term health care need.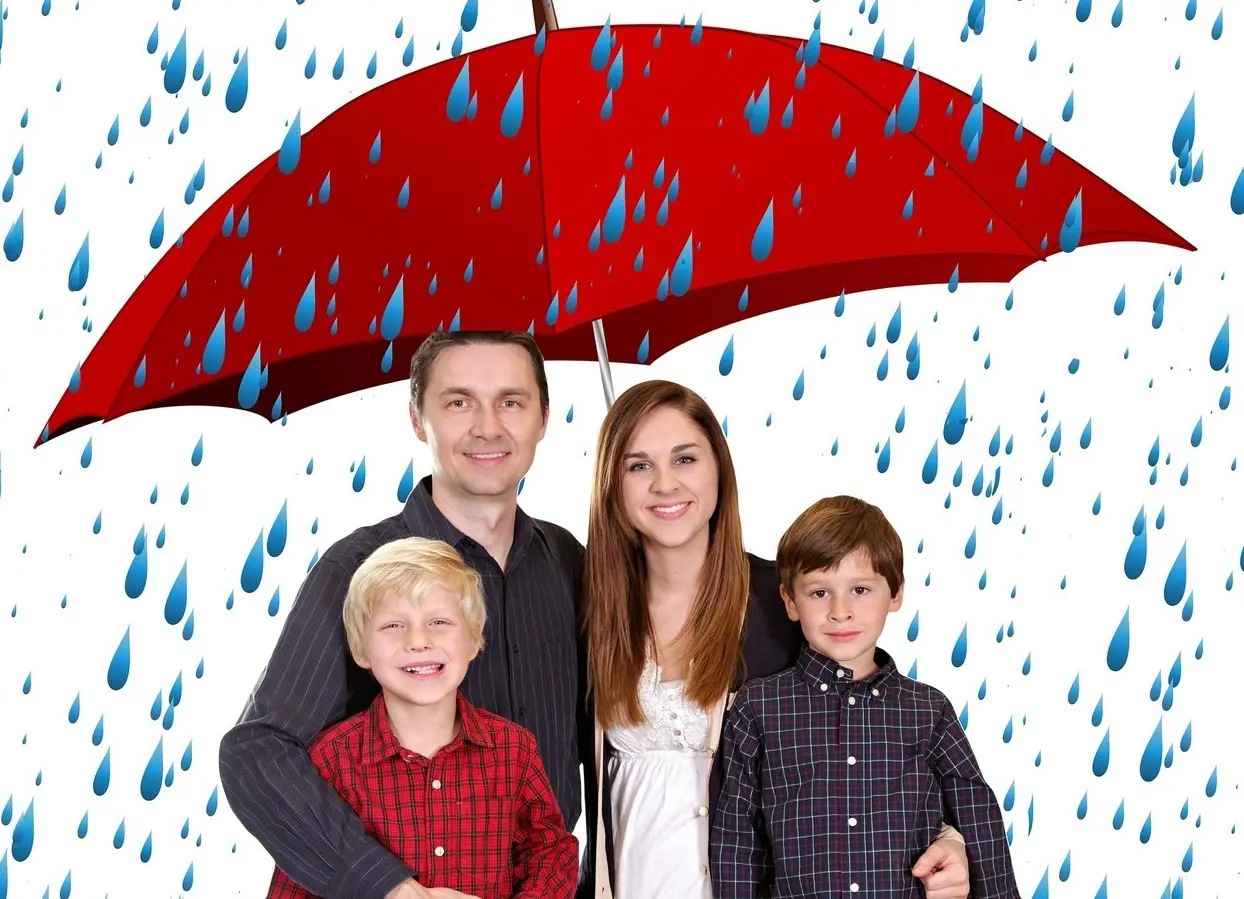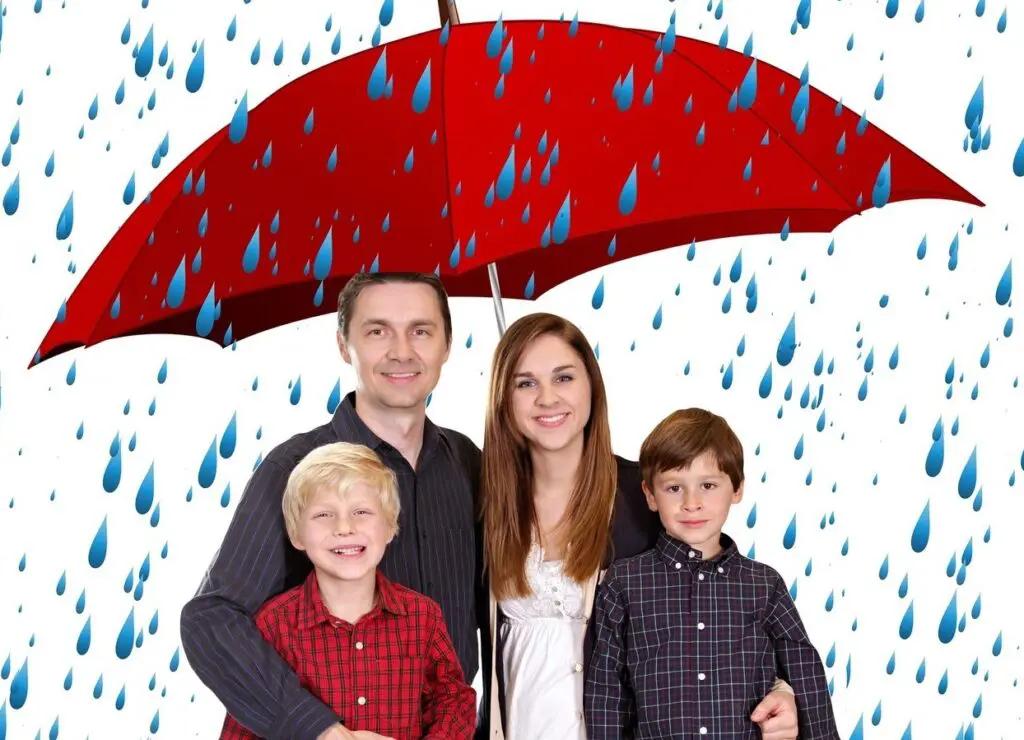 Insurance & Health Related Programs
Cancer Care Co-Payment Assistance Foundation
Drug discount cards are not insurance. They are used to lower the cost of prescriptions and/or over the counter medications when the user does not have or chooses not to use insurance. Some discount cards can be used by multiple family members, others are for use by one specific individual.
yourrxcard.com
866- 561-1926
You can save up to 75% off on all FDA approved drugs at 57,000 pharmacies nationwide. This free prescription drug card program is being produced to help all Americans cut their prescription drug costs. 
NeedyMeds Drug Discount Card
needymeds.org
800-503-6897
The free NeedyMeds Drug Discount Card can help you save up to 80% off the price of your prescription medications.
Community Assistance Program Prescription Drug Discount Card
The Community Assistance Program (CAP) discount prescription card was established in response to the many requests for assistance for the uninsured and underinsured with their prescription needs. The CAP card saves the cardholder an average 15% on brand name medications, and 55% on generic medications. The discount prescription cards are accepted at over 80% of pharmacies in the US and its territories, including Puerto Rico. Anyone can use the CAP card, regardless of age or income. Our discount prescription card can allow someone to fill a prescription when they may normally go without.
southdakotarxcard.com
As a resident of South Dakota, you and your family have access to a statewide Prescription Assistance Program (PAP). This pharmacy coupon card will provide you with RX medication savings of up to 75% at more than 68,000 pharmacies across the country including: CVS (Target), Walgreens, Walmart, Safeway, Kmart, Shopko, Albertsons and many more.
mygooddays.org
877-968-7233
Helps qualified patients pay their insurance co-pays for prescription medications. Assistance to help with cost of insurance premiums for qualified diagnosis. Transportation, lodging and related expenses for covered conditions.  Patients must meet financial and other program specific criteria to be eligible for assistance.
Who Can Apply?
Patients diagnosed with a covered disease and the program must be accepting enrollments
Patients with a valid Social Security
Patients seeking assistance for a prescribed medication that is FDA approved to treat the covered diagnosis
Patients who have valid insurance coverage
Patients with income level at or below 500% of the Federal Poverty Level (FPL)
What Do I Need to Apply?
Patient contact and demographic information
Health insurance information
Diagnosis and medication
Prescribing physician's name and phone number
Estimate of patient's household income and household size
How Do I Apply?
NORD Patient Assistance Programs
rarediseases.org
800-999-6673
NORD administers Patient Assistance Programs to help patients obtain life-saving or life-sustaining medication they could not otherwise afford. NORD has expanded its services to offer financial assistance with insurance premiums, patient co-pay fees, diagnostic testing expenses, and travel to and consultation with disease specialists that are not covered by a patient's insurance plan.
How to Apply?  You need to locate the program by disease. Then follow the related contact information. If you do not see a patient assistance program listed that meets your specific need, please contact them at 1-800-999-6673.  They are available Monday-Thursday 8:30 am – 7:00 pm EST, Friday 8:30 am – 6:00 pm EST.
Si deseas hablar con alguien en Espanol por favor llame al (844) 259-7178 para asistencia.
Patient Access Network Foundation (PAN)
Provides insured patients with co-payment assistance for treatments and medications through nearly 60 disease-specific programs".
Financial assistance is offered for out-of-pocket medication costs, including co-pays, health insurance premiums and transportation costs associated with treatment.
Medical Assistance Tool (MAT)
 MAT gives patients, loved ones and health care providers a single point of access to hundreds of public and private assistance programs, as well as connecting them with more transparent information about the cost of medicine.
pfizerrxpathways.com
844-989-7284 (English and Spanish)
A comprehensive assistance program that provides eligible patients with a range of support services, including insurance counseling, co-pay assistance, and access to medicines for free or at a savings.
rxhope.com
RxHope helps people in obtaining medications that they would normally have trouble affording. They act as an advocate in making the patient assistance program journey easier and faster by supplying vital information and help.